Hearts are breaking all over the world today. 
Less than 24 hours after Chris Prattand Anna Faris announced their separation, fans across the globe are coping with the shock of the couple's unexpected breakup. If you listen closely, you might be able to hear the quiet sobs drowning the Internet. 
As one fan penned on Twitter, "Chris Pratt and Anna Faris separating has me seriously reconsidering if love exists."
While any couple's separation comes with a level of heartbreak, this Hollywood pair's split has truly taken fans by surprise. After eight years of marriage, both stars announced on social media late Sunday night that they are legally separating. 
"We tried hard for a long time, and we're really disappointed," they said in a joint statement issued online. "Our son has two parents who love him very much and for his sake we want to keep this situation as private as possible moving forward."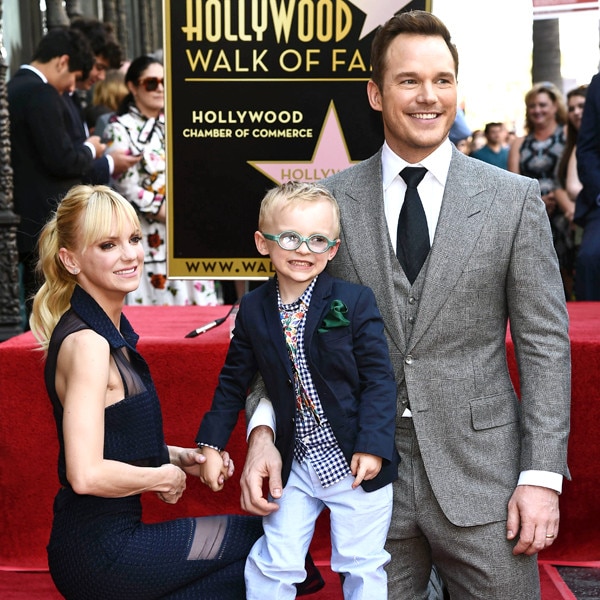 As fans continue to process the news—and perhaps get comfortable with a box of tissues—here are a few more celebrity couples whose breakups also caused us heartbreak.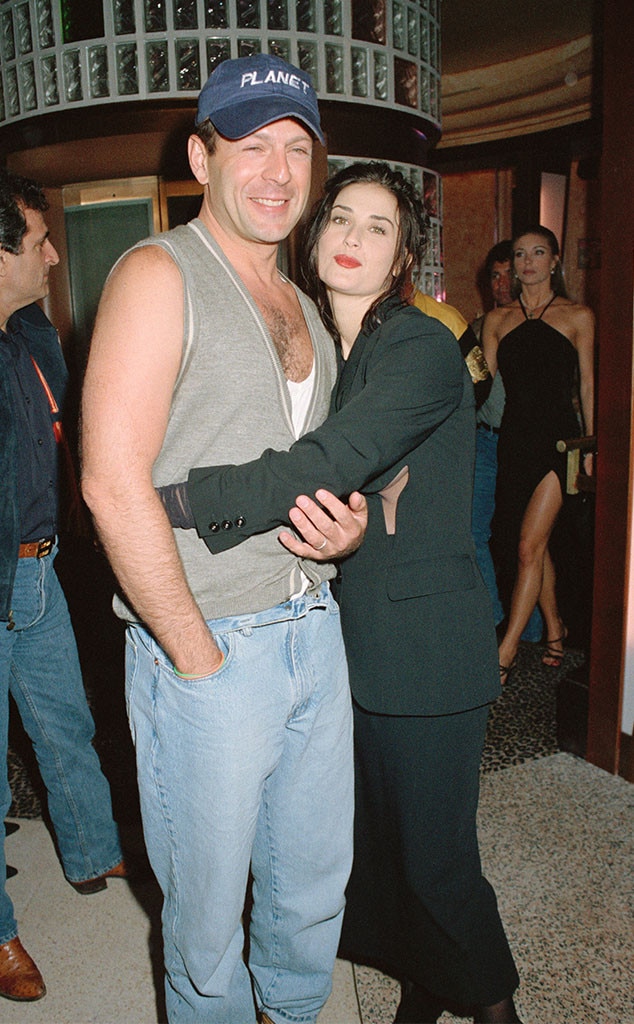 Dave Benett/Getty Images
BRUCE WILLIS AND DEMI MOORE
They were one of the couples that proved marriage was possible in Hollywood—that is until, after more than a decade of marriage and three daughters together, they called it quits. However, they continue to give the public hope that exes can be friends.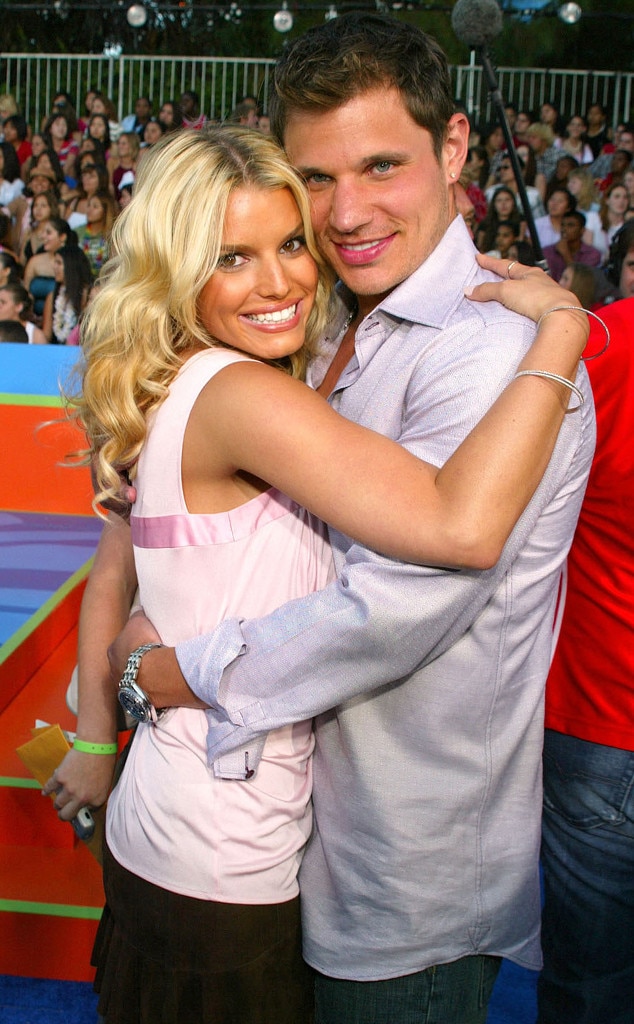 Jeffrey Mayer/WireImage.com
JESSICA SIMPSON AND NICK LACHEY
They were the apple of the pop world's eye and a match made in music industry heaven. Fans even followed along their dreamy—and at times dysfunctional—marriage with the help of their infamous reality show, Newlyweds. However, the couple called it quits in 2005 after three years of marriage—and fans responded by tearfully listening to Simpson's "With You" on repeat.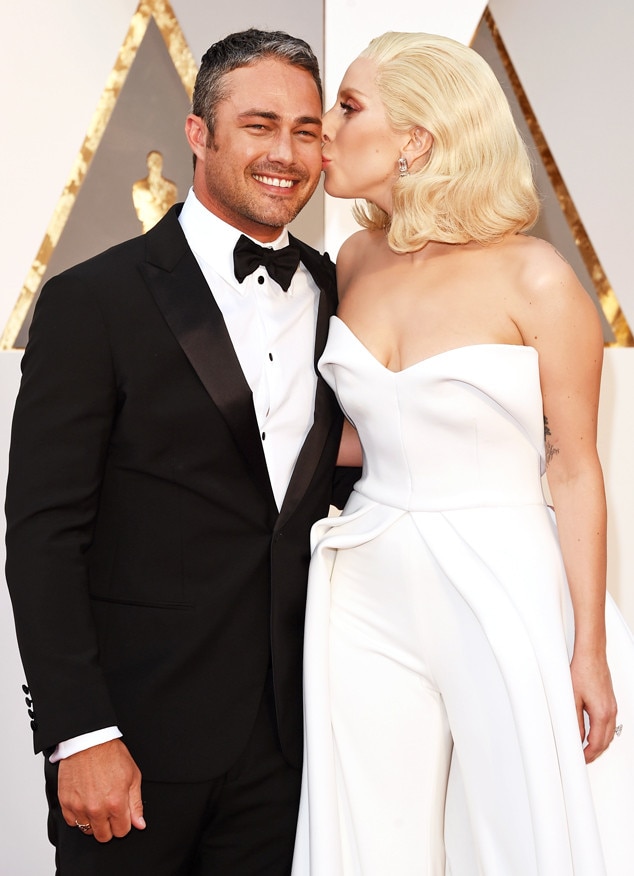 Jason Merritt/Getty Images
LADY GAGA AND TAYLOR KINNEY
He was the dreamy actor that stole Mother Monster's heart. The two were even headed for the aisle after the Chicago Fire star gave her an actual heart-shaped diamond engagement ring on Valentine's Day. However, they broke everyone else's heart when the songstress confirmed in July 2016 they were taking a "break." A year and new boyfriend later, it seems that break may be permanent.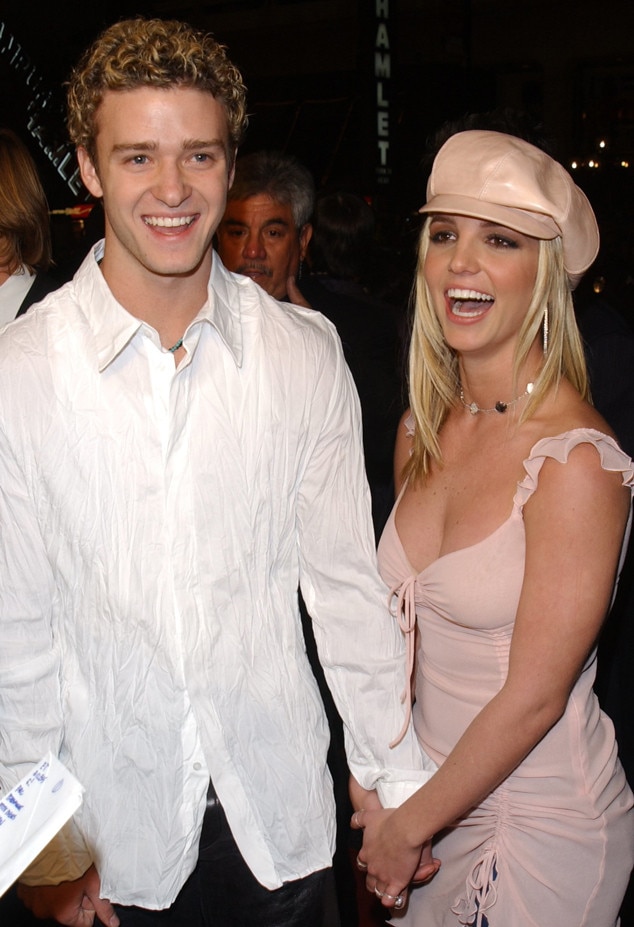 Vince Bucci/Getty Images
BRITNEY SPEARS AND JUSTIN TIMBERLAKE
They were the couple that made head-to-toe matching denim a date night look. When the prince and princess of pop fell in love and started dating, it was the makings of a chart-topping ballad. However, Timberlake sold even more records when they unexpectedly broke up in 2002, cheating allegations ensued and the 'N Sync crooner dropped "Cry Me a River," featuring a music video Britney look-a-like and the line, "The bridges were burned. Now it's your turn to cry."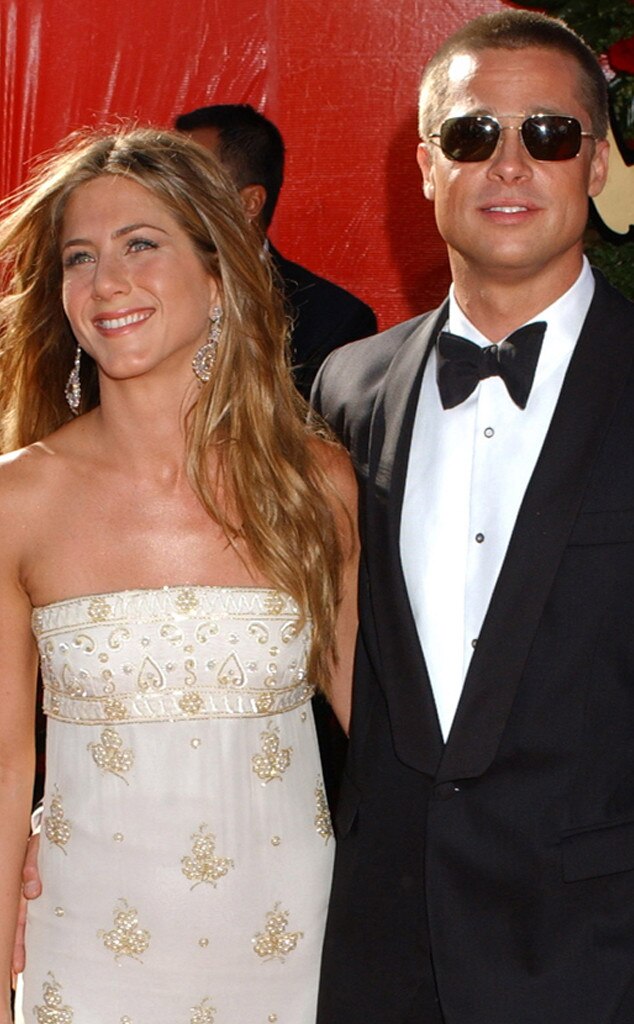 Gregg DeGuire/Getty Images
BRAD PITT AND JENNIFER ANISTON
The blockbuster movie stars were the center of Hollywood's A-list circle and an ongoing subject of fascination for the press. They unexpectedly inflamed the headlines when they announced their separation after less than five years of marriage and became even further fodder for the tabloids when Pitt started dating his Mr. and Mrs. Smith co-star Angelina Jolie shortly after the split.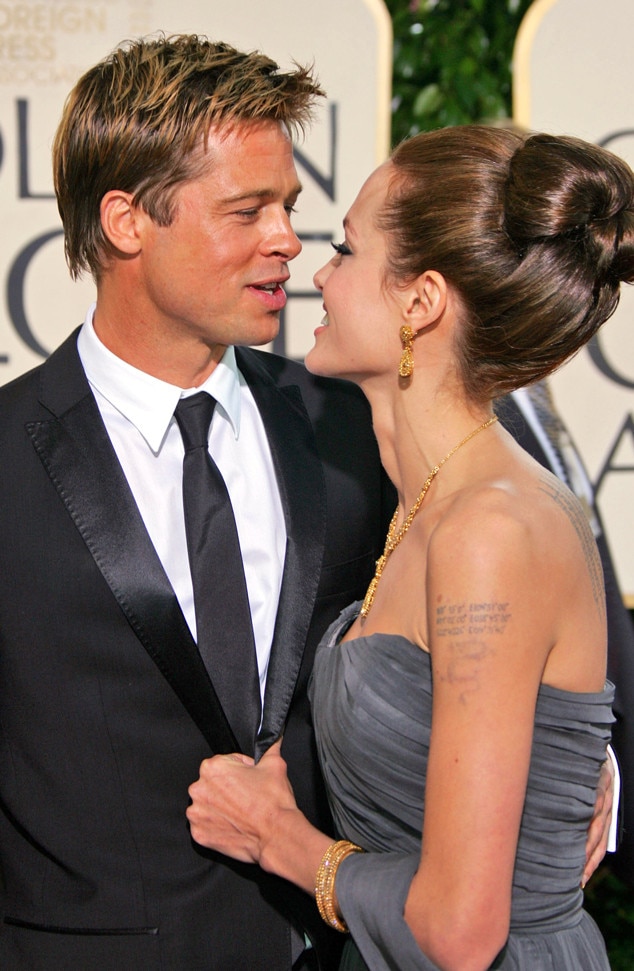 Hubert Boesl/picture-alliance/dpa/AP Images
BRAD PITT AND ANGELINA JOLIE
Once again, the Oscar winner was in a high-profile relationship with a fellow star. The couple ultimately became parents to six children together and tied the knot in 2014. However, after more than 10 years together, the couple shocked the world when Jolie filed for divorce in 2016.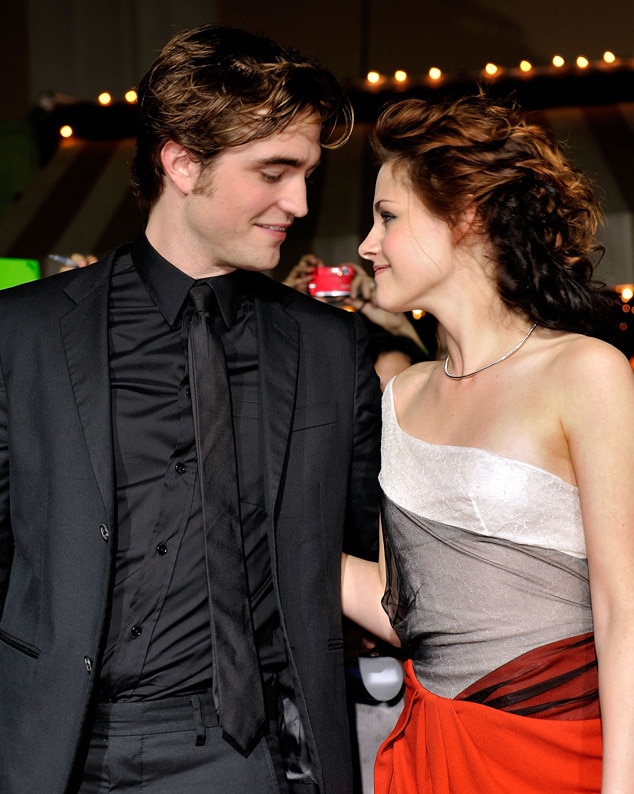 Kevin Winter/Getty Images
ROBERT PATTINSON AND KRISTEN STEWART
The Twilight pair made fans' dreams come true when the on-screen couple started dating in real life. However, the franchise's followers had their world's rocked when Stewart was caught kissing her Snow White and the Huntsmandirector, Rupert Sanders. "This momentary indiscretion has jeopardized the most important thing in my life, the person I love and respect the most, Rob," Stewart later said in a statement. "I love him, I love him, I'm so sorry."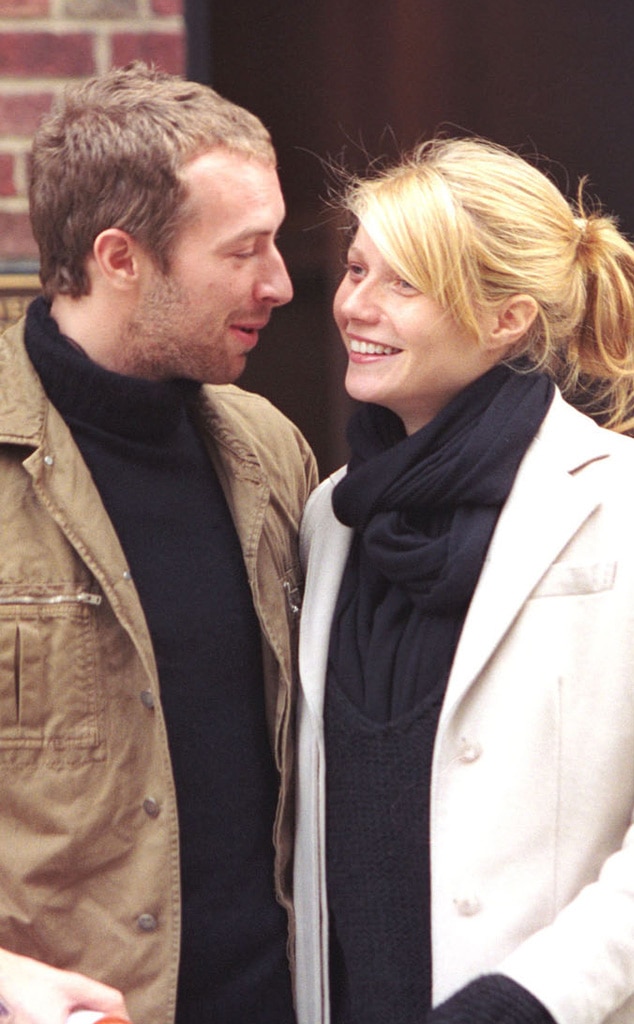 Val Malone/Getty Images
CHRIS MARTIN AND GWYNETH PALTROW
They're the couple we can thank for making "conscious uncoupling" a thing. After more than a decade of marriage and two children together, the silver screen star and her musician beau amicably called it quits. While our hearts were breaking, they promised to remain a family for the sake of their children.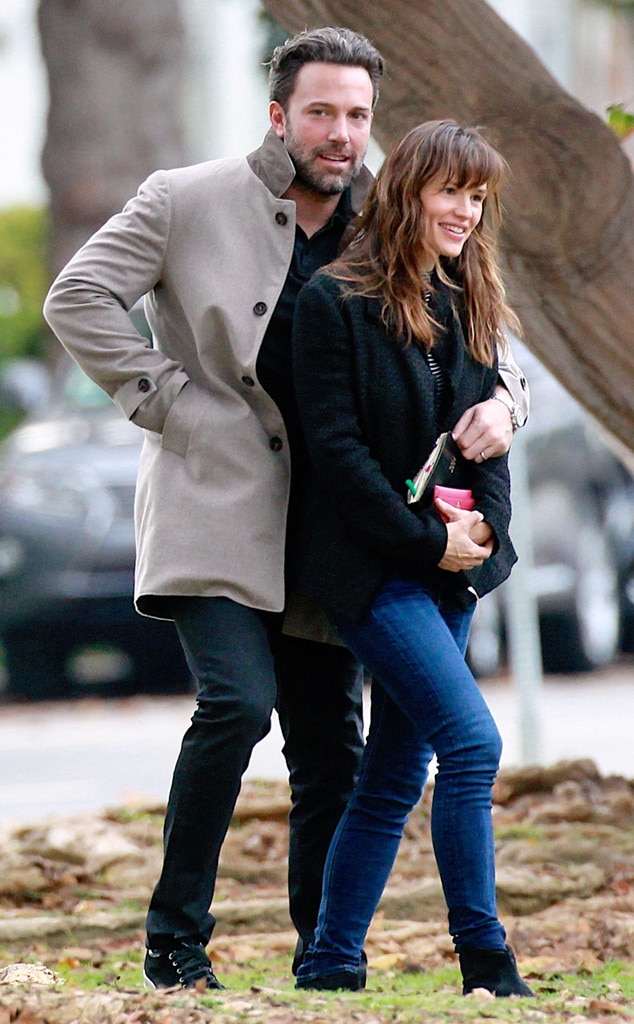 Pedro Andrade/PacificCoastNews
BEN AFFLECK AND JENNIFER GARNER
Like a dagger through our hearts, the two movie stars dropped a bombshell in 2015 when they announced their separation a day after their 10-year wedding anniversary. Two years later, fans are still having a heard time getting over this breakup.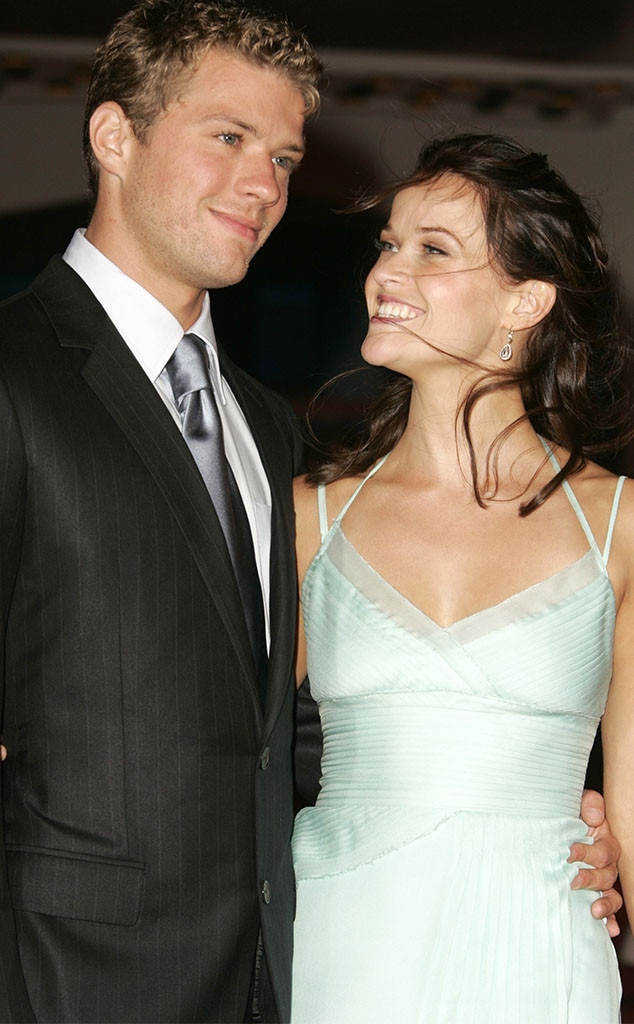 J. Vespa/WireImage
REESE WITHERSPOON AND RYAN PHILLIPPE
The young stars made us believe in love when, after starring together in Cruel Intentions, they married and became parents. However, nearly a decade later, they went their separate ways.